The Witch's Brew, Vol 6, Issue 3 (2018)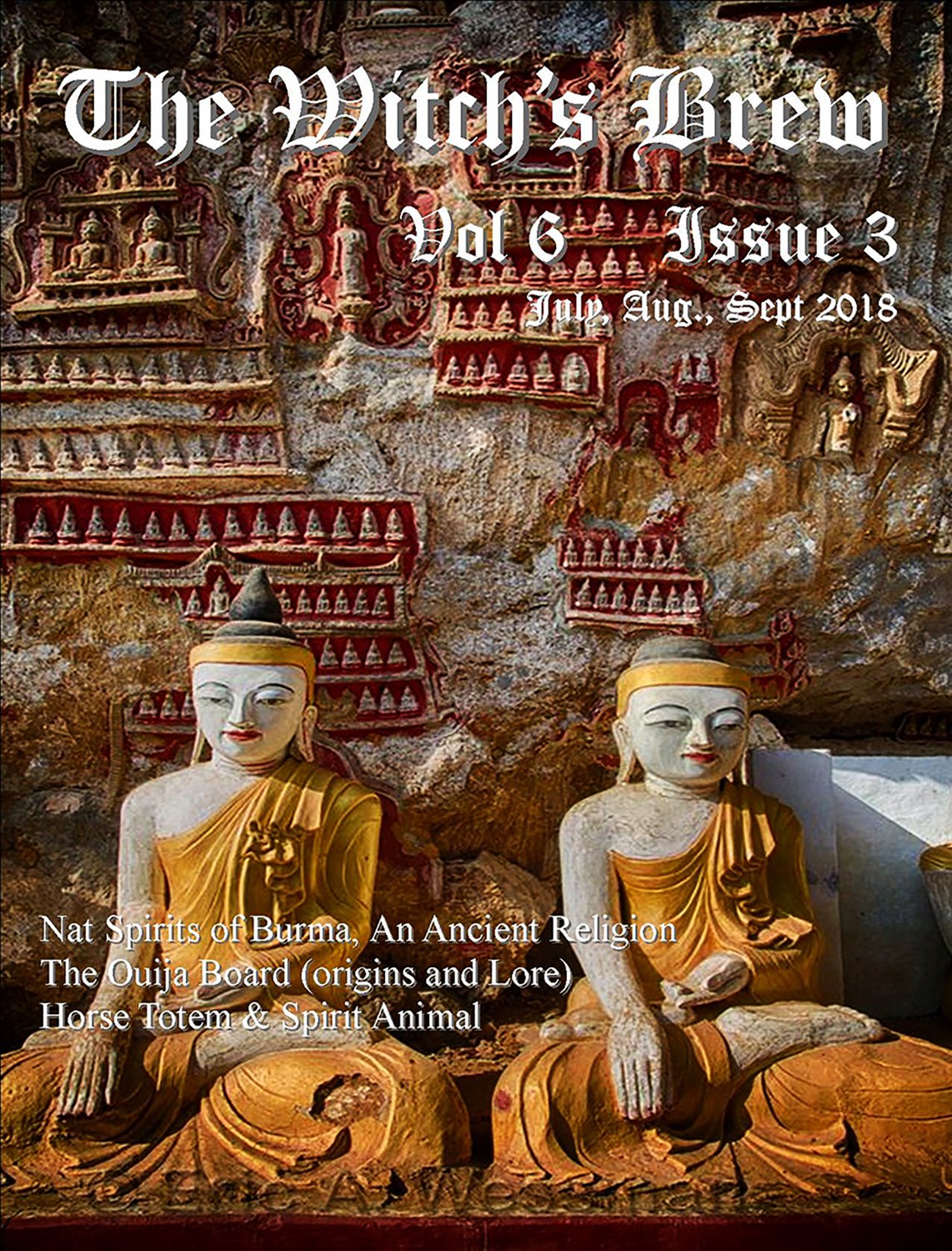 More than 10 available
Details
Shipping: US-Mainland: $3.60 (more destinations)
Condition: New other, see desc
Returns: 10 days, buyer pays return shipping (more)
The Witch's Brew, Published quarterly by Circle of Ancient Sisters, Pagan Magazine July, August, Sept. 2018) Quarterly magazine for the Pagan community. Each issue contains information, guides, and news of groups around the globe. Helpful information for all traditional practitioners. Magazine also in print. This is the Pdf version. Printed copy's are also available

A few Things in this issue
Nat Spirit of Burma
The Ouija Board Origin & Lore
Horse Totem
Spirit Warrior by Alfred Willowhawk
​Cornucopia of Harvest Offerings by Sirona Rose
Stone Magic by Steve Fannin
A Spot off Tea by Sirona Rose
plus much more..